Flight & Rugged Hardware ARINC 664:
End Systems Overview:
ARINC 664 test instruments can be used in test and simulation applications that are required to transmit and receive data over the ARINC 664 avionics databus. Ours instruments use small form-factor pluggable transceivers (SFP) and support copper or fiber optic physical network interfaces. Using an FPGA based architecture, with multiple embedded processors, the ARINC 664 instruments provide onboard support for upper layer protocol processing (A653, UDP, IP) and utilize DMA to provide optimal data throughput. All ARINC 664 protocol operations, including VL traffic shaping, redundancy management, and IP fragmentation and reassembly, are handled onboard.
Key Features:
10/100/1000 Mbit/s full-duplex Ethernet links
Three configurable traffic classes
Standard traffic (IEEE 802.3),
Rate-constrained traffic (ARINC 664 p7) and
Time-triggered traffic (SAE AS6802)
128 send VLs, 512 receive VLs
1024 send COM ports, 512 receive ports
Profiled IP/UDP, sampled and queued ports
IP/UDP handled on hardware
Diagnosis and status registers
DMA controller onboard
Conduction-cooled board design
High quality configuration tools available
Qualified verification & validation tools available
For more details please contact us at sales@zingtec.com +91 80 4091 2987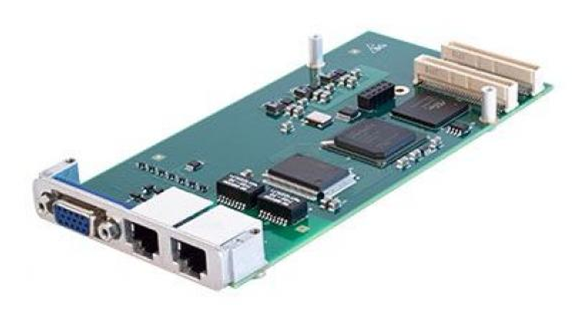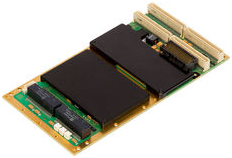 FORM FACTORS:
Express Card
PMC
cPCI 3U
PCI Express
PCI
Switches:
Key Benefits:
24+1 full-duplex Ethernet ports (6 x 10/100/1000 Mbit/s; 18 x 10/100 Mbit/s; 1 x Monitoring Port)
Flexible physical layer configuration (copper & optical fiber)
Three configurable traffic classes

Standard Ethernet traffic (IEEE 802.3),
Rate-constrained traffic (ARINC 664 p7) and
Time-triggered traffic (SAE AS6802)

ARINC 664 p7, 665, 615A, SNMP, TFTP and ICMP fully supported
100 % identical technical feature set of corresponding certifiable TTEthernet series production switches
Operational under temperature from -40 °C to +70 °C and humidity levels from 25 to 90 %
Jitter configuration 0 - 10.24 ms (10 us granularity)
TMS 570 CPU for management functions
Network-level configuration tools available
Table top setup or 19" Rack mountable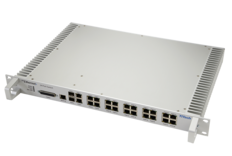 MIL 1553: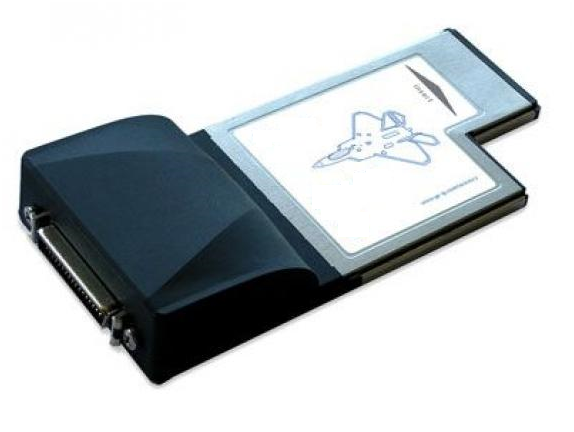 Overview:

We offer a wide range of MIL-STD-1553 interface hardware to meet demanding application needs. Our 1553 product line combines high-speed encoding/decoding, large onboard memory, and intelligent protocol processing and advanced board-level functionality. This enables accurate buffering and recording of bus traffic with no data loss while simultaneously scheduling 1553 messages without host intervention. Key features:

1 Mbyte RAM per channel
Transformer coupling
Two bi-directional discrete
BC & RT error injection/detection
Optional IRIG-B synchronization In/Out (AM or DC/TTL)
Architecture
Multiple monitoring methods
64-bit, 25 ns message time tagging
Adv. interrupts and triggers
Full error detection
Programmable response time
Bus Monitor – BM
Automatic Mode Code and status bit responses
Multiple RT buffers
RT data wrapping
Two aperiodic messaging methods
Remote Terminal – RT
Major/Minor frames
Real-time conditional branching
Programmable time delays
Mode Codes, Broadcast and single-shot messaging
BC->RT, RT->BC, RT->RT
Bus Controller – BC
Multi-function or Dual-function Configurations
1 or 2 or 4 Independent MIL-STD-1553 Dual Redundant Channels



Functionality: Single /Dual /Multi mode
Form Factors:

XMC
PMC
VME
VXI
USB
PXI
PCI/PCI-X
PCIe
Express card
CPCI
PXI

For more details please contact us at sales@zingtec.com +91 80 4091 2987