Our combined 100+ man years of experience focusing on customers success have made us the preferred solution provides in our core customers in Defense, Aerospace & Scientific Community.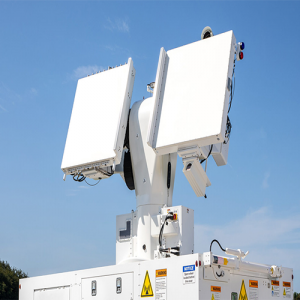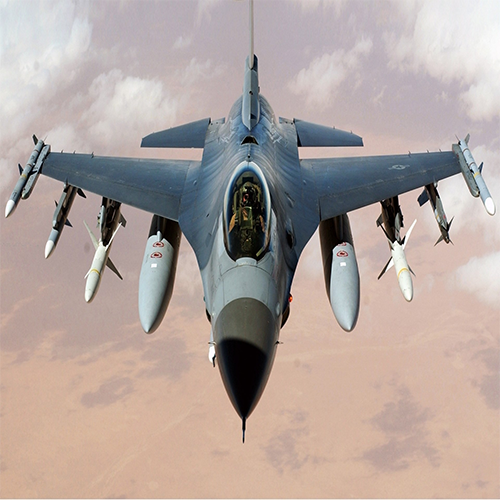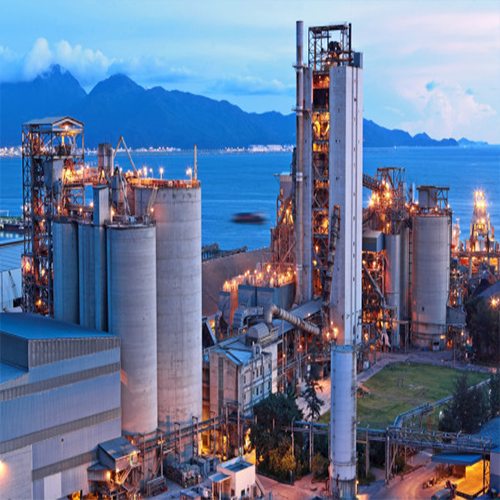 Goal
To support you developing best in class solutions with minimal risk and cost.

Mission
We aspire to be your COTS rugged embedded computing partner of choice.

Vision
Our Vision is to support our customers across the globe with the best products.